60.57%
Organic Revenue Boost
152%
New Ranking Keywords
City Perfume, a renowned perfume retailer in Australia, had a vision: to scale their success and reach unprecedented heights. With over 25 years of legacy, they sought expertise to enhance their digital footprint. Enter Petrikor Digital Solutions.
Digital Dilemma - The Challenge:
City Perfume's aspirations were clear:
Master Google ads campaigns, especially with substantial budgets.
Overcome

SEO

challenges like outdated themes, user-friendliness, and technical glitches.
Achieve the coveted

1st rank

organically and maximize profits through ads.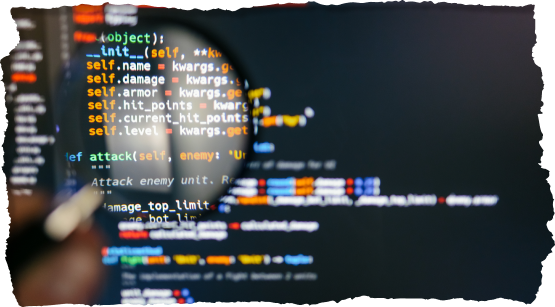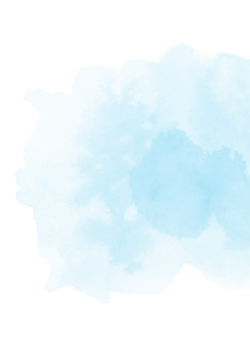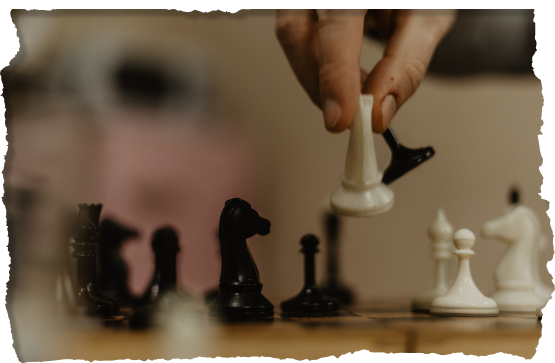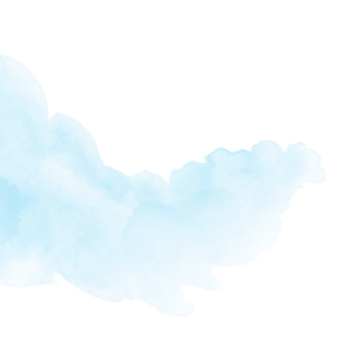 Blueprint for Breakthrough - Our Strategy:
1. SEM Mastery:
We didn't just manage; we optimized. By meticulously analyzing data and trends, we ensured every dollar of the budget was maximized for results.
2. SEO Revolution:
From on-page optimizations to quality backlinks, website restructuring, and technical improvements, we left no stone unturned.
Triumphs in Technicolor - The Results:
SEM Showstoppers:
1st Year: Over

400k A$

in revenue with around

1000% ROAS!

2nd Year: Nearly

1,000,000 A$

in revenue, maintaining an average ROAS close to

1000%.
SEO Spectacles:
Revenue Boost: A staggering

60.57%

growth from Google.
Organic Traffic Surge: A

25.08%

increase in new organic users.
Keyword Expansion: From

7.9K

to a remarkable

12K.

Top Rankings: Dominating first-page rankings for major search terms.
Authority Amplified: Domain authority leaped from

21 to 29.