185%
New Ranking Keywords
Challenges Overcome,Success Achieved
In the bustling e-commerce market of Dubai, standing out is no easy feat. Perfume Dubai, despite its premium offerings, faced the daunting challenges of low visibility, dwindling traffic, and a non-existent domain authority.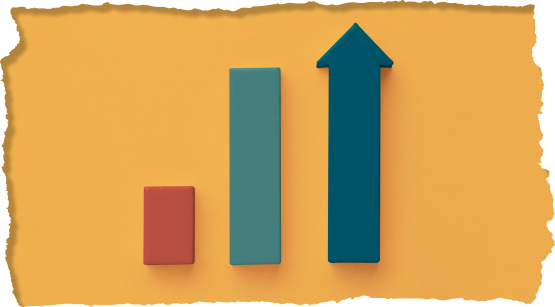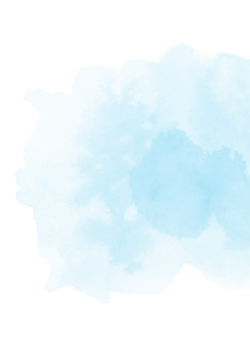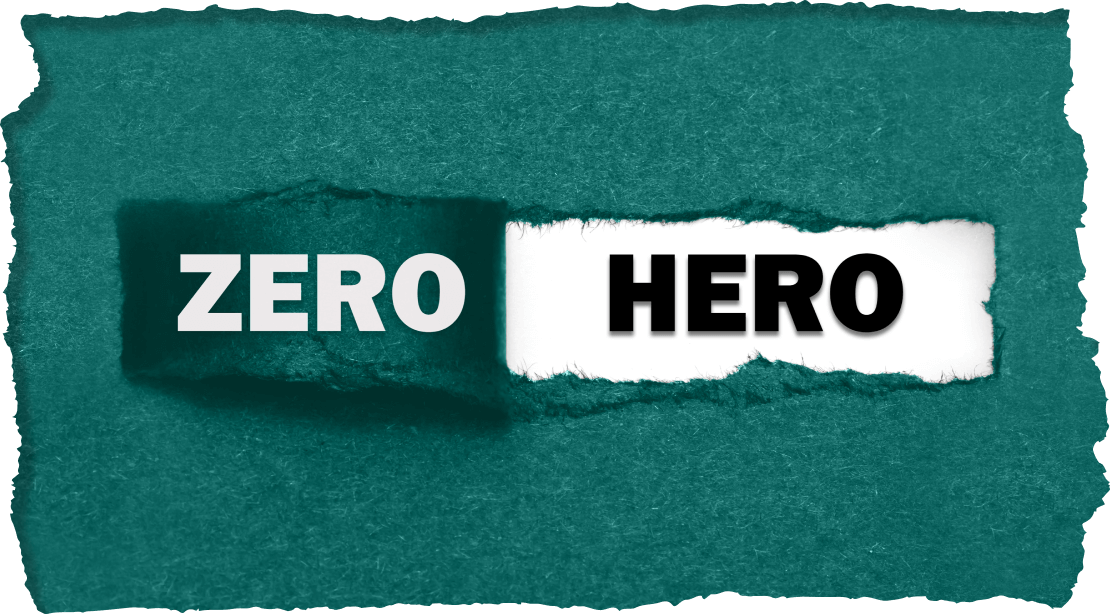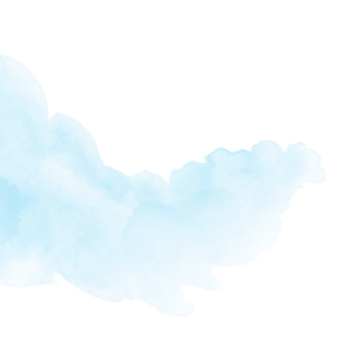 From Zero to Hero
With Petrikor's expertise, we illuminated Perfume Dubai's online presence within ONE YEAR ONLY, skyrocketing their revenue by a staggering 242.50% from Google alone. Our strategies also ushered in a 99.79% surge in new organic users.
Keyword Mastery
Our comprehensive SEO approach we applied throughout the year expanded Perfume Dubai's keyword portfolio from 596 to an impressive 1.7K, ensuring they rank on the first page for major search terms.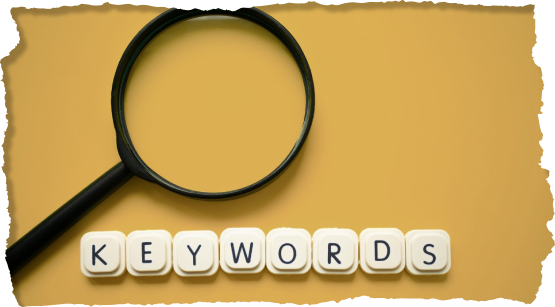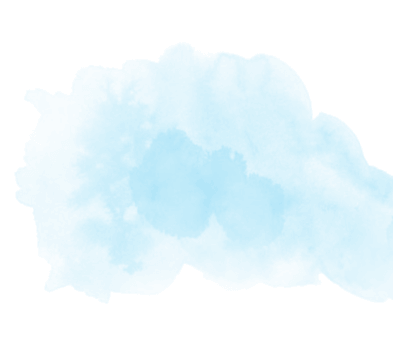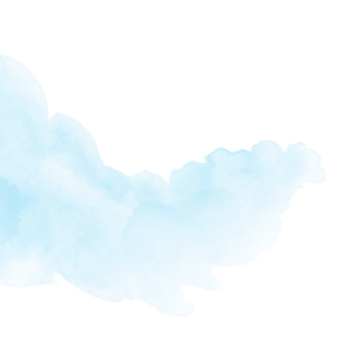 Strategic SEM for Maximum Impact
Our bottom-up funnel approach and budget optimization ensured that Perfume Dubai reached its target audience effectively, making Google Ads a primary revenue source with 563% ROAS.
SEO & SEM: A Symbiotic Success
Our holistic approach showcased the power of combining SEO and SEM. While SEO optimized conversions and reduced buying friction, SEM provided invaluable data-driven insights.