Executive Summary
Perfume Dubai, an online retailer of niche and luxury fragrances and cosmetics, launched their website in August 2020
They wanted to promote their website and expand their online presence to cover the entire UAE,
so PETRIKOR recommended working with SEM beside of SEO to maximize benefits.
Our paid media strategy was based on what was the most beneficial platforms for them:
Google ads and Facebook/Instagram ads.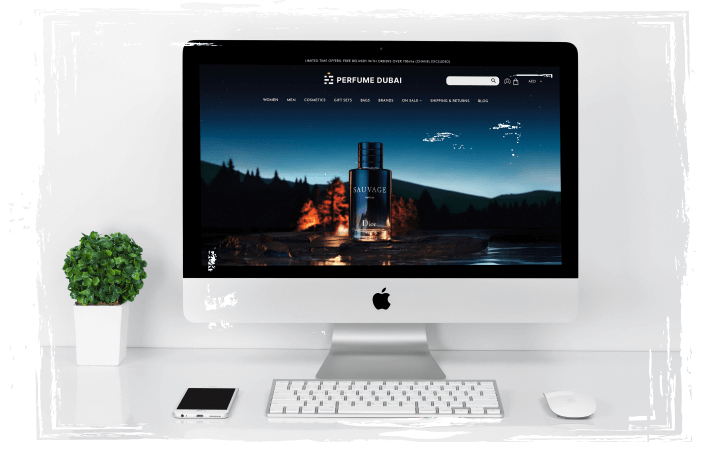 Our Main Goals
GOALS
The first Stage "Awareness"
Was all about creating awareness rather than conversion to integrate the market.
The Second Stage "Brand Consideration"
Refreshing our data through awareness and traffic ads, as well as conversions campaigns.
The Third Stage "Sales"
Was all about ROAS, conversion rate, eliminating costs and generating sales.